Ready to sell your rental property?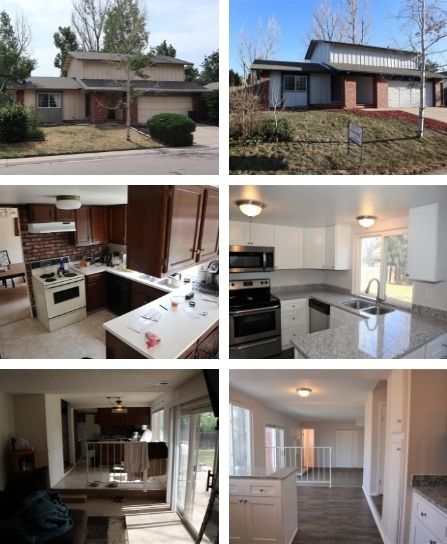 In 2017, CRPM developed a process to provide the resources necessary to assist investors in a seamless transition from tenant occupied leased rental property to a successful residential investment property sale.
Since then, our sales division has shared proven methods which have given investors the knowledge to help them decide how and when to sell (or in some cases keep) their properties, in addition to sharing strategies to increase overall return on investment (ROI). Here's some insight into the process, which typically begins 90 days before a lease is scheduled to end. Qualified landlords nearing their property's lease end are eligible to receive the following services:
Once the property specific data is available to discuss, understanding your individual goals will help determine whether it makes more sense to sell to an existing tenant, list for sale while the property is still occupied, or perhaps sell it vacant either "as is" or "improved".
To assist owners who wish to make presale improvements, Project Management services for presale repairs are also available. This service was not designed with CRPM's profit in mind, moreso a passthrough cost to assist homeowners who would like to maximize ROI and avoid risk associated with selling a vacant rental property in need of improvements. Colorado still faces some of the most challenging conditions in the U.S sourcing qualified and skilled trade workers. CRPM's preferred vendor network delivers best value, competitive pricing, and project completion in a timely manner with an emphasis on quality, all while acting as your concierge for presale improvement projects. Our experience consulting with owners to determine the most beneficial improvements has led to higher resale values, fewer days on market, and lower vacancy costs. Below is an overview of this project management offering:
In 2021, our in-house Realtor Jason Cassidy assisted in the sale and purchase of 25 properties, managing $12,979,780 in transactions. 2022 appears to offer favorable conditions for owners selling properties in the Metro Denver area. In addition to the services listed above, CRPM clients working with an in-house Realtor are offered additional CRPM services and benefits such as: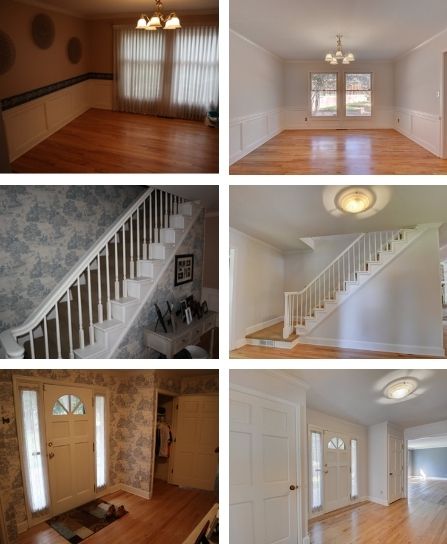 Sell Your Rental Property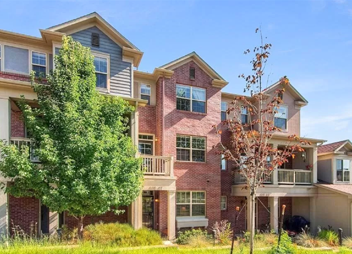 1,097 Square Feet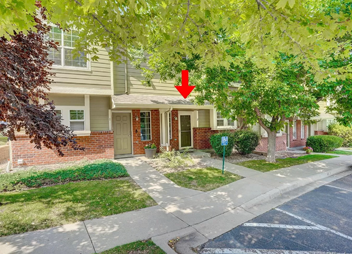 1,248 Square Feet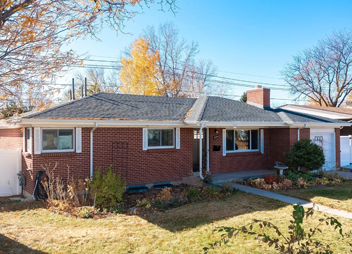 1,097 Square Feet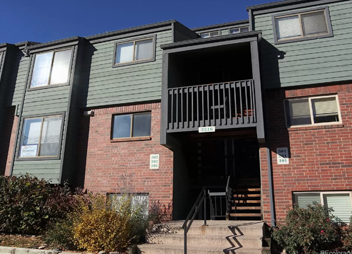 988 Square Feet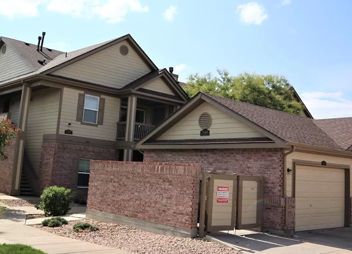 1,084 Square Feet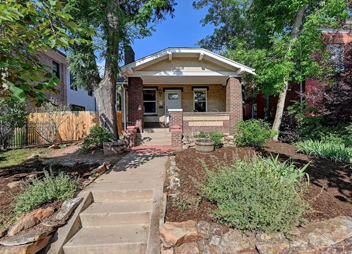 2,016 Square Feet
Noteworthy Colorado Home Sale 2022 Report