Schedule a Consultation Today
Schedule a consultation today and let us help you get the most out of your
investment property.
Proven and Trusted Property Management Services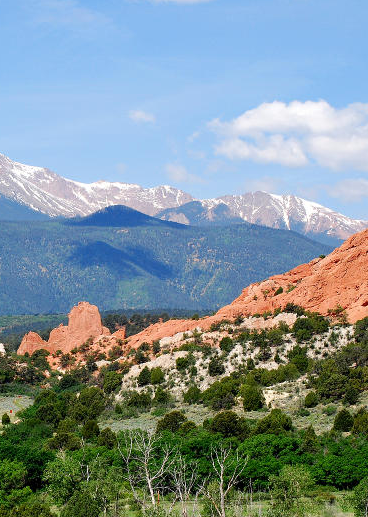 Denver Property Management
Tried and True Tenant Screening Process
We look at credit score, income, we run a background check, income verification, as well as a landlord verification. Once the tenants are approvable based off those screening criteria, we move on to our Pet Screening Application. We do our due diligence in making sure that we verify all of the information supplied on the tenant applications, so that we get you the best and most qualified tenant that will hopefully be there long term.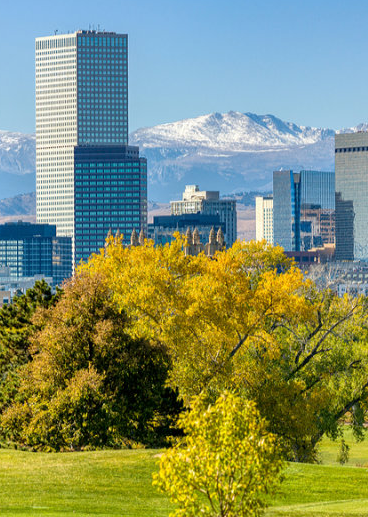 Fort Collins Property Management
Departmental vs Portfolio Management
We have specialists in each department to make sure everything is falling into place, working efficiently, and keeping the mindset in their own work. This is a departmental, property management set-up. We make sure we have these people in place to best manage your property.
Maintenance Team
Accounting Specialist
Leasing Coordinator
Property Manager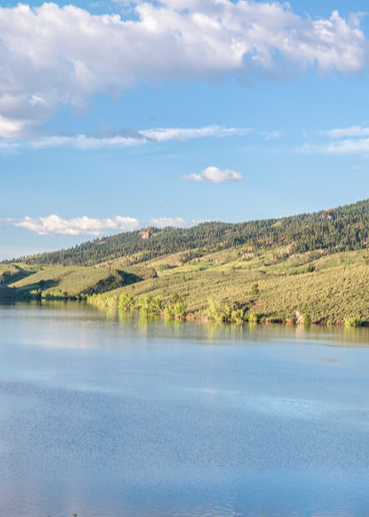 Fort Collins Property Management
Currently self-managing your rental property?
If the constant worry of vacancies, troublesome tenants, and delayed payments is taking its toll on you, we have a solution. Let us alleviate that burden from your shoulders. At Colorado Property Management, we provide comprehensive services that encompass every aspect of property management. From effective property marketing and listings to thorough tenant screening, seamless move-in processes, rent collection, maintenance requests, and even evictions, we handle it all. Say goodbye to the stress and entrust your property to our capable hands.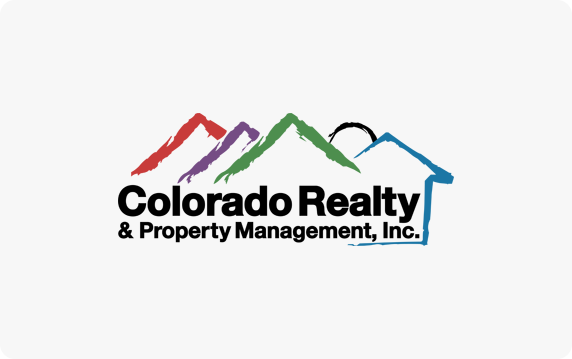 At Colorado Realty & Property Management, Inc.
we're here to help ​property owners become successful investors by ​leasing properties faster.
Better-qualified tenants, live in our properties longer,​ resulting in reduced turnover costs and frequency. We are a results-oriented​, full service ​property management and leasing company, driven by the satisfaction of our landlords and tenants​.
Navigating the rapidly changing legal environment and tenant expectations of property management is a time-consuming and enormous task. Property owners are held accountable even though they may not understand what is expected. We understand the laws and what is required. We pride ourselves on being one of the most knowledgeable and professional property management firms in Denver and Colorado Springs.
Proven and Trusted Property Management Services
ur team of property managers are committed to delivering the highest level of service to our clients, and we take pride in our ability to help you maximize your rental income while minimizing your stress.
Pricing with no Hidden Fees
50% of one months rent
(minimum of $845)
Includes:
Enhanced marketing with professional photos, virtual tours and floorplans

Advanced resident screening for highest & most qualified

Pet screening

Lease preparation & signing

Move-in condition documentation

Competitive market analysis to maximize rental rate

Agent & contactless showings
Includes:
Rent collection

Monthly accounting reports

ACH payments

Utility management

Eviction assistance

Security deposit disposition at move out

Move-out inspection

24/7 maintenance coordination

Lease enforcement

Resident requests

Resident management

HOA point of contact
Includes:
Resident evaluation

Market evaluation

Property condition evaluation

Lease preparation and signing

Lease negotiations

Third party, certified inspectors

Multiple page report with photos shared to online portal

Filter and battery change completed onsite during assessment to ensure working order

Year end income/expense reporting

1099 preparation

Long term storage
Includes:
$2,000 Pet Damage Guarantee:

Concerned about allowing pets? We've got you covered. We will cover up to $2,000 in pet damage that may exceed the deposit.

Tenant Placement Guarantee: In the rare case your tenant breaks their lease, we will find and replace the tenant for free.
Happiness Guarantee: Break-ups happen. We have no termination fees or penalties, and you can cancel at any time.
Colorado Laws for Landlords
Renters would be protected from eviction by a new Denver landlord tax. Denver voters will decide in November whether to enact a new tax on landlords to provide lawyers for people facing
Should I rent or sell my home?
When you decide you're moving out of your current home, you'll be faced with an important decision: do you rent or sell your house? Both renting and selling offer many benefits...
Ready to sell your rental property?
In 2017, Colorado Realty and Property Management, Inc. developed a process to provide resources to assist investors in the transition from tenant-occupied leased rental property to a successful...
Property Owners & Investors How Can We Help You?