Real Estate Agent in Denver, CO
Denver Real Estate Market Stats
Stats are for Denver Metro Area as
defined by Denver Metro Association
of REALTORS®
Jason Cassidy is a REALTOR® and an associate broker, managing all sales transactions at Colorado Realty and Property Management for our current and new Landlords and Rental Property Investors. Find out about the CRPM Advantage.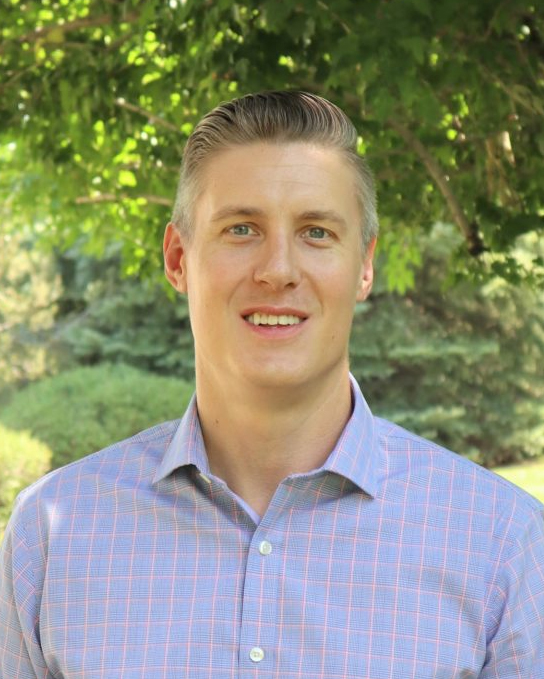 Colorado Realty and Property Management, Inc. 1660 S Albion St #619, Denver, CO 80222.
The Benefits of Working with a CRS Agent
Real Estate Investing / REI
The Real Estate Investing (REI) certification program is for REALTORS® who want to master the ins and outs of working with investors and those who are establishing themselves as real estate investors.
He holds a GRI designation, The Graduate, REALTOR® Institute (GRI) symbol is the mark of a real estate professional who has made the commitment to provide a high level of professional services by securing a strong educational foundation.
He has also obtained Employing Level Real Estate Broker licensure status.
Jason's background includes property management as well. From 2013-2017, he co-managed a 100+ property portfolio while conducting sales of downtown Denver loft and condo properties. During this time, he was an active member and committee chairperson for the National Association of Residential Property Managers (NARPM)
During his career, he's been trusted by hundreds of Landlords as a REALTOR® , property manager, and also as a project manager. He is a specialist in assisting Landlords who are transitioning tenant occupied/leased properties through various phases of property ownership to ensure his client's desired outcome.
Utilizing his combined experience, investors have trusted Jason to:
The services Jason offers today as a REALTOR® are complemented by extensive sales experience throughout 7 years conducting enterprise-level sales for a former division of General Electric and also while holding multiple account management positions for a Fortune 1000 technology manufacturer. His communication and teamwork skills were formed in earlier years in technical support roles at AT&T.
Jason has visited 19 countries (and counting) and lived throughout New England growing up. He has called Colorado home for the past 30 years. He loves spending time with his wife and kids while enjoying the numerous outdoor activities Colorado has to offer. He takes great pride in his work and enjoys teaching others about the process of buying and selling homes and rental properties. His goal is to make each transaction stress free for his clients and help achieve their specific desired results while maximizing ROI and minimizing risk. As an owner and landlord of multiple investment properties, he can fully appreciate the many ways owning real estate has helped his family plan for continued success in the future.
"Jason Cassidy my REALTOR® made selling my house extremely convenient. Jason gave some great tips to maximize the value of my property and got the house up and sold in less than 2 weeks.. highly recommend!!" - N. Roe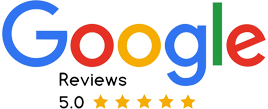 Frequently Asked Questions