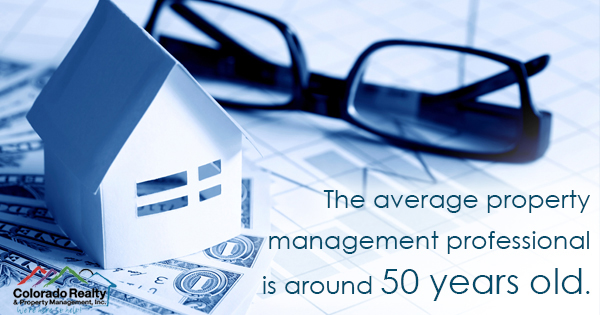 As a property owner, one of the most difficult things you're going to have to do is manage the property. Dealing with tenants, collecting rent, and handling repairs or maintenance isn't always easy. This is why many property owners outsource the management of their property. But hiring a Denver property manager can be complex, so let's take a look at a few things to keep in mind as you meet with potential managers.
Learn about their experience:
Being a property manager is not an easy task. So when you're meeting with potential full-service property management companies, you should ask about what kind of experience the managers have. It can be beneficial to work with someone with plenty of experience or someone who even has a property of their own. While the average property management professional is around 50 years old, experience matters more than age. The more experience they have, the better they'll be able to handle the trying tasks of managing your property for you.
Ask important questions:
 
Before you choose a property management company, it's crucial to know exactly what their methods are. You need to ask questions about advertising vacancies, rent collection, and maintenance tasks. Furthermore, you need to know how they'll stay in contact with you regarding your property. Having good communication skills is extremely important in a property manager so they can keep you updated on what's going on with your property. Overall, it's a good idea to know what you're getting yourself into.
Discuss tasks they'll handle:
 
Not all property management companies offer the same services. So with that in mind, it's important to fully understand what exactly the property manager is going to be doing for you. Do they help find, screen, and choose tenants? Do they just help with the physical property tasks? Or do they offer a wide variety of services? You need to know this because you don't want to assume they'll handle everything only to find out you still need to be more involved than you want to be.
Hopefully, this article gave a good idea as to what you should be asking about when hiring a property manager. A property manager can make your life as a property owner much easier, so it's important to make a well-informed decision. Learn more about our Denver property management services.