Our Company's Promises to You
Property Care and Maintenance Promise
We have preferred vendors that will get the work done right the first time, done quickly, and at the best price.
We do what we say we're going to do,
and you can count on it.
If we place a tenant and they break the lease, we will find a new tenant and re-lease the property at no cost to you.
Sometimes things don't work out, and we understand that. We have no termination fees or penalties.
Tenant Management Promise
We have a responsibility to enforce the lease and our goal is to do this in a kind and respectful way.
We promise to be easy to get a hold of, and quickly respond to you - always within 24 business hours.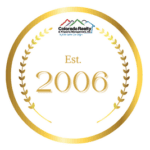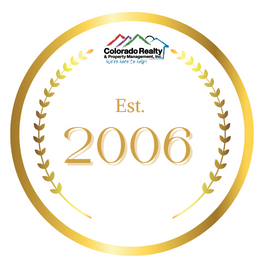 We've been managing properties in the area since 2006.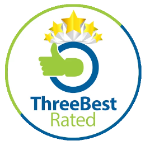 Rated ThreeBest Property Management Company since 2020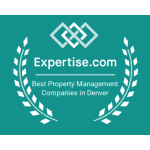 Award-winning Best Property Management Company since 2016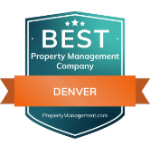 Best Property Management Company Award since 2019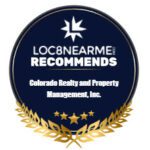 LOC8NEARME Recommends