Contact Colorado Realty And Property Management, Inc.
Our offices are currently closed to the public. We can be reached by phone, email, virtual conferencing, or by appointment only.
By Appointment Only
2095 W. 6th Avenue, Ste. 211
Broomfield, CO 80020
303-803-1117
When it comes to rental units, how do Property Managers determine what constitutes "normal wear and tear"? Both tenants and owners often ask this question. In most cases, there is no easy answer to this question. Most Denver Property Managers agree that the vagueness around this topic makes it difficult to return a tenant's security […]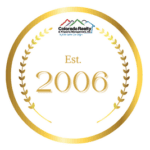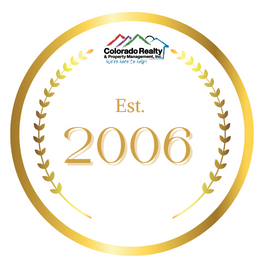 We've been managing properties in the area since 2006.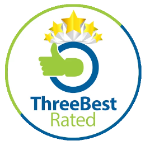 Rated ThreeBest Property Management Company since 2020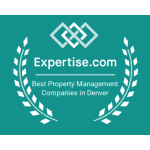 Award-winning Best Property Management Company since 2016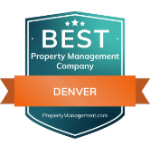 Best Property Management Company Award since 2019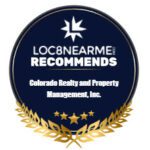 LOC8NEARME Recommends