AVG Showings to Lease a Property
Google Reviews 4.8 Star Rating
Call Us Today at 303-242-8415 for Denver Property Management
Denver Property Management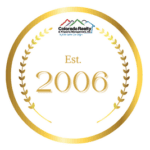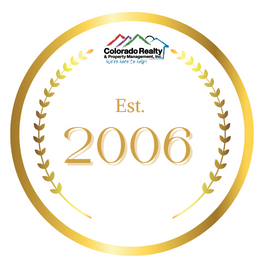 Colorado Realty and Property Management, Inc. is proud to standout as one of the most dynamic and experienced Denver property management companies. Focused on results and driven by our customers' satisfaction, we constantly aim to provide the most extensive level of service possible.
Experienced Property Management
We manage hundreds of properties in Denver CO and surrounding areas with rent prices ranging from $650-$9,500 per month.
Denver Property Management by Colorado Realty and Property Management, Inc.
Our experienced team of property managers is ready to help you. We are in our 16th year in business.
We strive to have the best communication of any property management company out there
Learn more about what our owners, residents, and vendors have to say about us.
Learn more about our tenant placement process to find you a quality resident quickly.
We use video tours to rent your property quickly! See examples on our YouTube channel.
Get our Owner Checklist (PDF) and learn how to get started with management today.
To rent your Denver home faster, we offer Video Tours!
What if more people could see your home quickly? Video allows potential renters to view the property from the comfort of home. Watch one of our sample video tours:
Not sure if you need property management? Ask yourself these questions:
LAWS AND REGULATIONS
Are you up to date on the ever-changing Fair Housing laws, legislation regarding Warranty of Habitability, lead based paint testing and toxic mold policies?
Has your property been issued a current Rental Housing License? If not, are you aware of the penalties?
Are you familiar with the new laws and legislation affecting your property?
Do you understand the complex nature of service, companion and emotional support animals?
Are you concerned about the recent legalization of marijuana and how this impacts you as the Landlord and your property?
Do you clearly understand the laws regarding security deposit dispositions and the interest due to the tenant?
Are you concerned about the possibility of a tenant suing you…and winning? It's happening more and more every day.
TENANTS AND COLLECTING RENT
Do you want to deal with late payments, bounced checks, and collecting rent in general?
Do you dread confrontation with tenants? How are they maintaining the property? Are they paying their rent on time?
ADVERTISING YOUR RENTAL
Do you cross your fingers, hoping that you won't have to deal with the exhaustive move-out, advertising, and move-in processes that occur between tenants?
Do you struggle with advertising and showing your vacant property?
Colorado Realty and Property Management, Inc. provides exceptional property management service with grace and ease.
TENANT SCREENING
Are you prepared to take applications, run credit, and perform background checks?
Do you have a way to screen potential tenants?
MAINTENANCE ISSUES
Are you frustrated with the calls and fines by the Homeowners Association or the City of Denver for something that you didn't know about?
Do you sometimes feel that you spend too much of your time collecting checks, paying vendors, and performing all of the accounting necessary on your rental?
What our Property Managers do for you:
Departmental vs Portfolio Management
Rental Property Management
Colorado Realty and Property Management, Inc. provides exceptional property management service with grace and ease.
What sets us apart from other property management companies?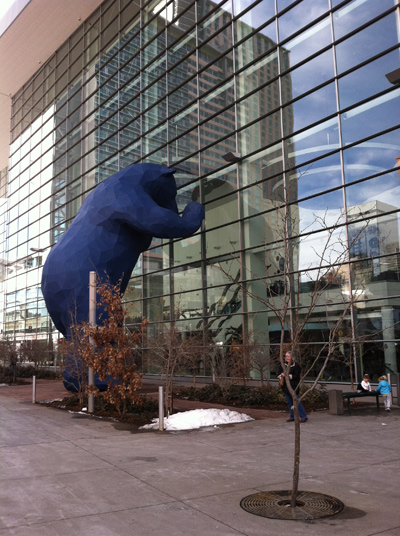 About Denver, CO
Denver was founded by settlers from the East coast interested in the gold mining around the Rocky Mountains, especially after the gold rush in California some years earlier. After little gold was found, the excitement in the area died down. As people began settling on both sides of the Platte River, they began claiming large areas of land, building cities and then selling property to make their living.
Denver is a thriving and lively city. Home to the Avalanches, Broncos, Nuggets, Rapids and Rockies. It houses the 16th Street Mall, full of shopping, eateries and an enjoyable night life. - Source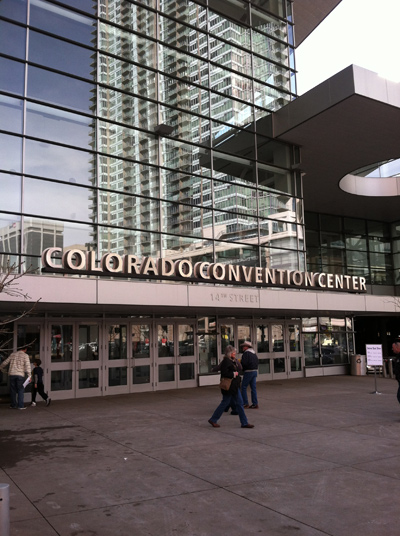 Contact us today about managing your Denver rental property.
Denver Office
1660 S Albion St #619
Denver CO 80222
303-710-8391
By Appointment Only
Your Choice for Experienced Denver Property Management