AVG Showings to Lease a Property
Has managing your property become too complex?
FREE RENTAL ANALYSIS Enter Rental Property Address
By submitting, you agree to receive text messages at this mobile number. Message & data rates apply.
The rental analysis works for homes in Colorado only. Can't see the form? Refresh the page.
Offering property management in Denver Colorado Springs and surrounding areas:
Our Rental Properties consist unfurnished of single-family homes, condos, townhomes, duplexes, triplexes, and small multi-unit properties.
What Our Landlords and Tenants Are Saying
There are several factors that contribute to a great rental estimate, including the property size number of bedrooms and bathrooms, the overall total finished square footage, the location condition, and finishes. I like to take a look at properties that are also currently listed on the market to see what they're listed for, how long they've been listed, and how much interest they received during their time on market.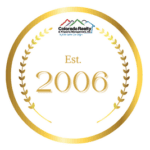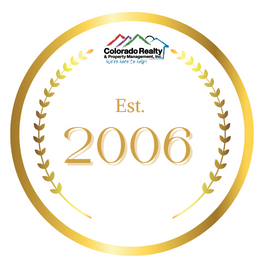 We've been managing properties in the area since 2006.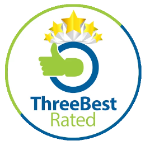 Rated ThreeBest Property Management Company since 2020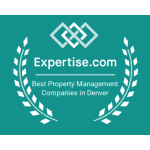 Award-winning Best Property Management Company since 2016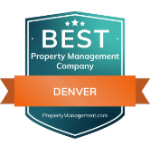 Best Property Management Company Award since 2019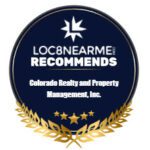 LOC8NEARME Recommends