Purchase of Property Management Accounts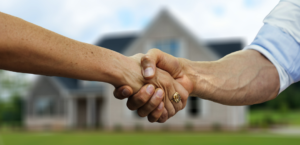 As a part of our business growth objectives, Colorado Realty and Property Management, Inc., is always interested in purchasing good property management accounts.
Are you a Realtor who has taken on some property management accounts you no longer want?
Are you unsure how the latest laws and regulations with rental properties affect you and your customers?
Are you a property management company who wishes to downscale?
Do you have rental properties that are outside of your service area?
We would like to have a confidential discussion with you to see how we can work together. All conversations will be strictly confidential.
Please give us a call if you have any interest.