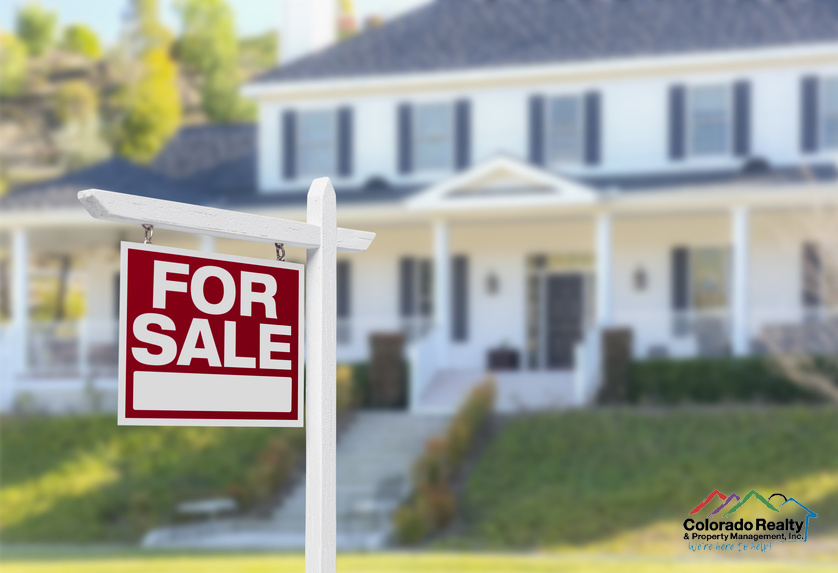 When you decide you're moving out of your current home, you'll be faced with an important decision: do you rent or sell your house? Both renting and selling offer many benefits, so it can be a difficult decision to make. To help you out, we're going to discuss a few reasons to rent out your home and a few reasons to sell it.
Rent it out if…
Renting will produce a steady income: One of the main reasons people choose to rent out their homes is to have a steady flow of rental income. A lease management company can help determine rent prices to ensure you're making enough to cover expenses. Renting out your property is a simple way to have a cash flow.
You're planning on coming back: If you're only moving away temporarily, you may want to consider renting your home for the time you're gone. Property management firms can help with the tasks that come with managing a property so you won't have to worry about the property while you're gone. This way, you can afford expenses and still come back to your beloved home.
You plan to hire a property manager: Many people are hesitant to rent out their home because they don't want to be a landlord. Fortunately, hiring a property manager can take care of that. A property and lease management company can take the burden that comes with managing a property so you can simply enjoy the benefits it offers.
Sell the house if…
You won't have a financial burden: If you can sell your home and make a profit on it, then you're good to go. One of the many reasons people choose to rent out their home instead of selling is because they won't have enough of a return on investment. But if you can make a clean break and get money from selling your home, then that may be a good option for you.
You'll have money for your next home: If you're planning on selling your current home, you'll obviously need to move to a new home. Depending on costs and how much you sell your current home for, you need to make sure you'll have enough money to put towards a new home. If you won't have much leftover, you may want to consider renting it out to have a steady rental income to help you save.
FAQ
Is it cheaper to buy or rent in Colorado?
It depends on your individual situation and the type of property you are looking for. In general, renting is typically cheaper than buying in Colorado; however, it can vary depending on the property and location.
Is Colorado good for rental property?
Yes, Colorado can be a great place for rental property investments. With its vibrant local economy, growing population, and attractive real estate market, Colorado is an attractive place for real estate investors. The state also has a favorable tax climate, with low property taxes and no personal income tax.
Should I sell or rent my property?
The decision to sell or rent your property will depend on your individual situation and goals. Consider factors such as your financial goals, the current market conditions, the amount of time and effort you are willing to put in to manage the property, and the tax implications of each option. It is recommended that you discuss your options with a qualified real estate professional or financial advisor.
Renters vs Sellers markets
Renters markets are generally characterized by an ample supply of rental properties and a lack of renters to fill them. This results in landlords competing for tenants by offering lower rents, concessions, and incentives.Sellers markets, on the other hand, are characterized by a shortage of available properties and a high demand among buyers. This results in higher rental prices, as buyers compete for the limited number of properties available, and landlords have more leverage to set their rents.
There were 317,300 property management jobs in the U.S. in 2016 alone — this means you won't have any trouble finding a property and lease management company if you decide to rent it out. In the end, it's your decision and you need to decide if renting or selling will be the right financial and mental decision.
Learn more about our Denver property management services.