We Buy Local Colorado Property Management Companies
How much is my property management portfolio worth?
Good local Colorado property management companies are selling to the wrong buyer.
What's going on now is referred to as the big rollup or consolidation of our industry. Many believe that there will only be a handful of big companies managing most of the residential rental property in the country. The medium sized companies will be purchased and the much smaller will be specialized or survive only by being niche-oriented.
Buyers come in varying sizes, interests and have differing purchase pricing and terms. These companies have goals of growing in size from 20,000 to 250,000 doors. There are Wall Street backed companies and others that are funded internally and by family and friends. Some are interested in purchasing most of the company assets and others only want to "buy doors". Offers can be cash-based or a combination of cash and stock in the purchasing company. However, after the transfer of ownership most or all of the employees are not usually retained.
You've built a valuable team,
and we'd like to work with them.
Positioning your property management company for a successful exit
Colorado Realty and Property Management, Inc. has expanded into new markets, has a history of successful purchases and we would love the opportunity to speak with you if you're considering the sale of your property management business.
How We Strengthen Your Teams Longevity:
If you are considering selling your business, planning is critical. As a company owner, you've invested time, effort, and money and there is lots to consider. Many property management companies are multigenerational and employ family and friends.
What will happen to your employees?
Your business was built on trust. What will be the level of services the new company will provide? What will the tax implications be? One big cash payment or spread it out over time. To some sellers money is money and it doesn't make a difference, however to others these considerations are important.
Colorado Realty and Property Management, Inc. can support your team based on your unique needs. You've built a valuable team that has significant knowledge and we want to invite your team to work with us.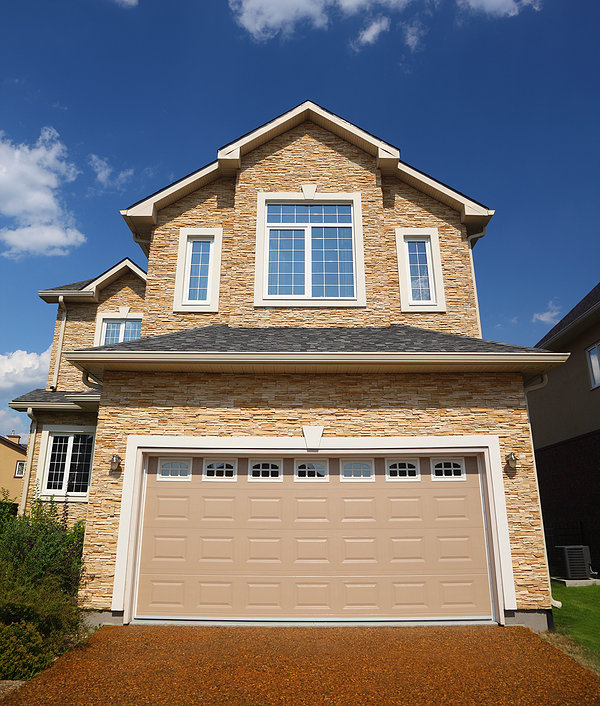 Frequently Asked Questions