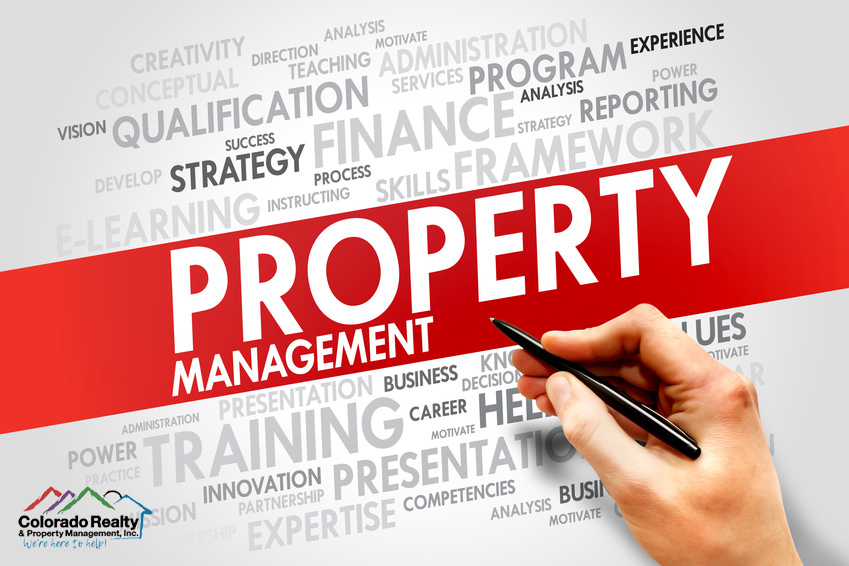 In the first part of this series, we talked about how property management services can help manage and collect rent, screen potential tenants, and maintain the property. If you're wondering why, when, or how to hire a property manager, read on to learn more about additional tasks a property management company can help with.
Manage move-outs: When it comes time for tenants to move out, whether it's the end of a lease or an eviction, there are a lot of tasks to be done. If it's an eviction, a property manager can help ensure all laws are properly followed to avoid any hairy legal situations. Additionally, a property manager can help establish an eviction policy for tenants to agree to when they sign the lease. Furthermore, after a tenant moves out, the property manager can do a final walk-through and ensure any damages are documented and taken care of as necessary.
Maintain records and documents: While the average property management professional is around 50 years old, one skill a good manager has, no matter how old they are, is organization. Even with managing just one property, there are a lot of documents and records that need to be kept. Rent receipts, lease agreements, and repair documents are just a few of the many records that need to be kept in an orderly manner. Fortunately, property management firms train their employees to ensure documents are always well organized.
Supervise vacant and occupied property: Security is often a primary concern regarding rental properties. Whether it's supervising current tenants, vacant properties, or other personnel on the property, it's important to ensure everything is going smoothly. This is especially important when repair services are being done and they need to have access to the property. Overall, a property manager can ensure the safety and security of both occupied and vacant properties and everything is inside.
Hopefully, this series shed a little light on some of the major tasks property managers can help with. Owning and managing a property is a big responsibility, and sometimes it's necessary to hire professional help to ensure important tasks are getting done.
Wondering how to hire a property manager? Contact Colorado Realty and Property Management today to learn more about the services we offer.