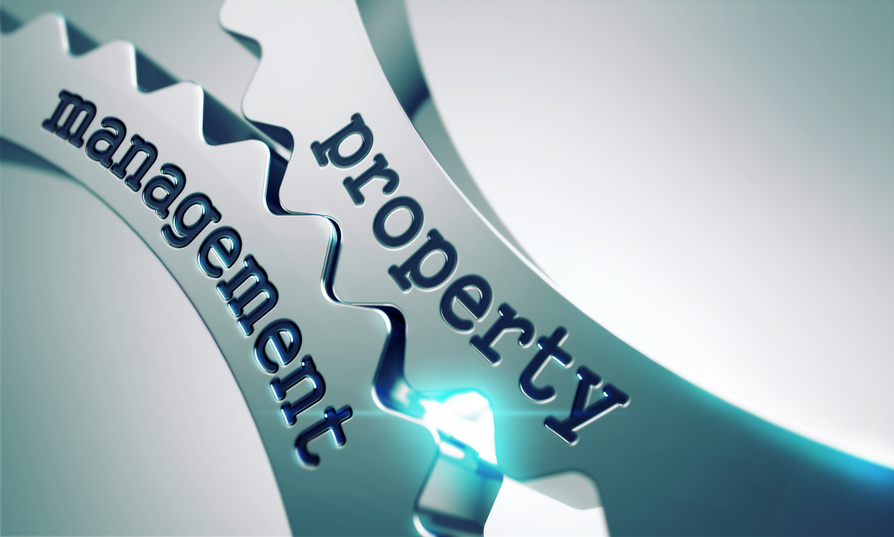 Managing property by yourself can be seriously overwhelming. If you own property and you've thought to yourself, "I need to start looking for property management companies near me," then you've come to the right place. Here are some ways hiring a property manager can save you a lot of money.
Shorter Vacancies
Every day your properties are vacant, you are losing money. According to Brenton Hayden, founder and chairman of the board of Renters Warehouse, vacancies are the biggest reasons people hire full service property management companies. Property managers can help you set a competitive rate, screen tenants, market your property, and draft lease agreements. They are typically much more familiar with the area than you might be, so their knowledge can save you a lot of time and money.
Better Tenants
Bad tenants can actually cost you money. Unpaid rent, eviction costs, and extensive damage can cost you much more money than hiring a property management service to find you a great tenant. Property management companies have a system that screens applicants to check for credit ratings, rental history, employment history, and even criminal history so you know you are renting to the best possible candidates.
Fewer Legalities
There are national, state, and local laws that govern the rental market, no matter where you are located. Failure to follow these laws can result in significant monetary penalties. A property manager will already be familiar with all the laws in your area. They will make sure all laws are followed correctly to save you the headache of learning them yourself and any money you would have to spend from breaking them.
Reduced Costs
Whenever you have any type of maintenance issue that needs repair, a property management company can save you money. They work in-house, they have a network of crews to work with, and they usually can secure reduced rates because they deal in volume. This means you pay less for the work, and it will probably get done faster too.
There were roughly 317,300 property management jobs in the United States in 2016 alone. If you own property and you've thought to yourself, "I need to start looking for property management companies near me," you're on the right track. A property management company can assist you with shorter vacancies, better tenants, fewer legalities, and reduced costs. All of these things will give you more time to work on other aspects of your business and your life!