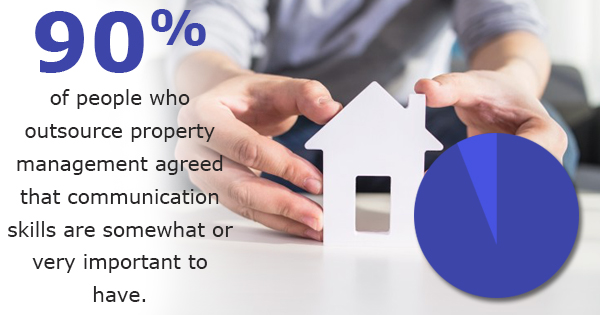 Millions of people around the world own property that they rent out to tenants. This can be a great source of income and if done properly, it can even be your only source of income. But being a property manager is not an easy task, especially with minimal experience.
So if you've decided to take the plunge into real estate investment, you may be asking yourself one important question: do I manage the property myself or look into property management hiring?
Managing Property Yourself
When you manage a property yourself, you're in complete control. Whether that's looking for tenants, making improvements to the property, or collecting rent, everything is in your hands. And while this can be a positive thing, it can also be very stressful and unpleasant at times. When you have tenants staying on your property, you're going to be the person they call when something goes wrong. This can become quite the headache if you have difficult tenants to deal with. Additionally, if your property isn't exactly close by, you'll need to continuously make trips out to the property to do necessary rental property maintenance. So while maintaining rental properties can be a pain at times, you'll be able to gain valuable experience for future endeavors.
Hiring a Property Manager
When you look into property management hiring, you're setting yourself up for success right from the start. Property managers will already have an organized system for applications, leases, and other important documents so you won't have to put that all together. Additionally, property management companies generally have a strict screening process in place, meaning there will only be suitable tenants living in your rental property. However, it is important to ensure you take caution with your property management hiring. There are a lot of factors to consider when looking for companies to work with. For example, you want to make sure the manager will have good communication skills. In fact, 2015 data shows that 90% of people who outsource property management agreed that communication skills are somewhat or very important to have. So while property managers can save you time, money, and the overall headache of having to manage tenants yourself, you need to make sure you're hiring a reputable company.
As you can see, hiring a property manager can be extremely valuable. Without having to worry about the small, annoying tasks that come with managing a property, you can focus on your day job or be expanding your rental properties while knowing your property is in good hands.